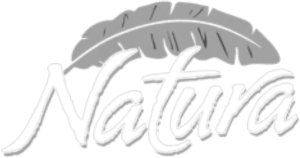 Our Goodness
Natura plantain chips are a flavorful snack made from simple ingredients. Sliced plantains cooked in sunflower seed oil and lightly season for some zest. Produced fresh in Miami Florida. Plantains are naturally loaded with nutrients like potassium, fiber, Vitamins A and C. The sunflower seed oil we cook with is low in saturated fat which makes it heart healthy. Natura plantain chips are a Non-GMO snack that will keep you fueled through the day.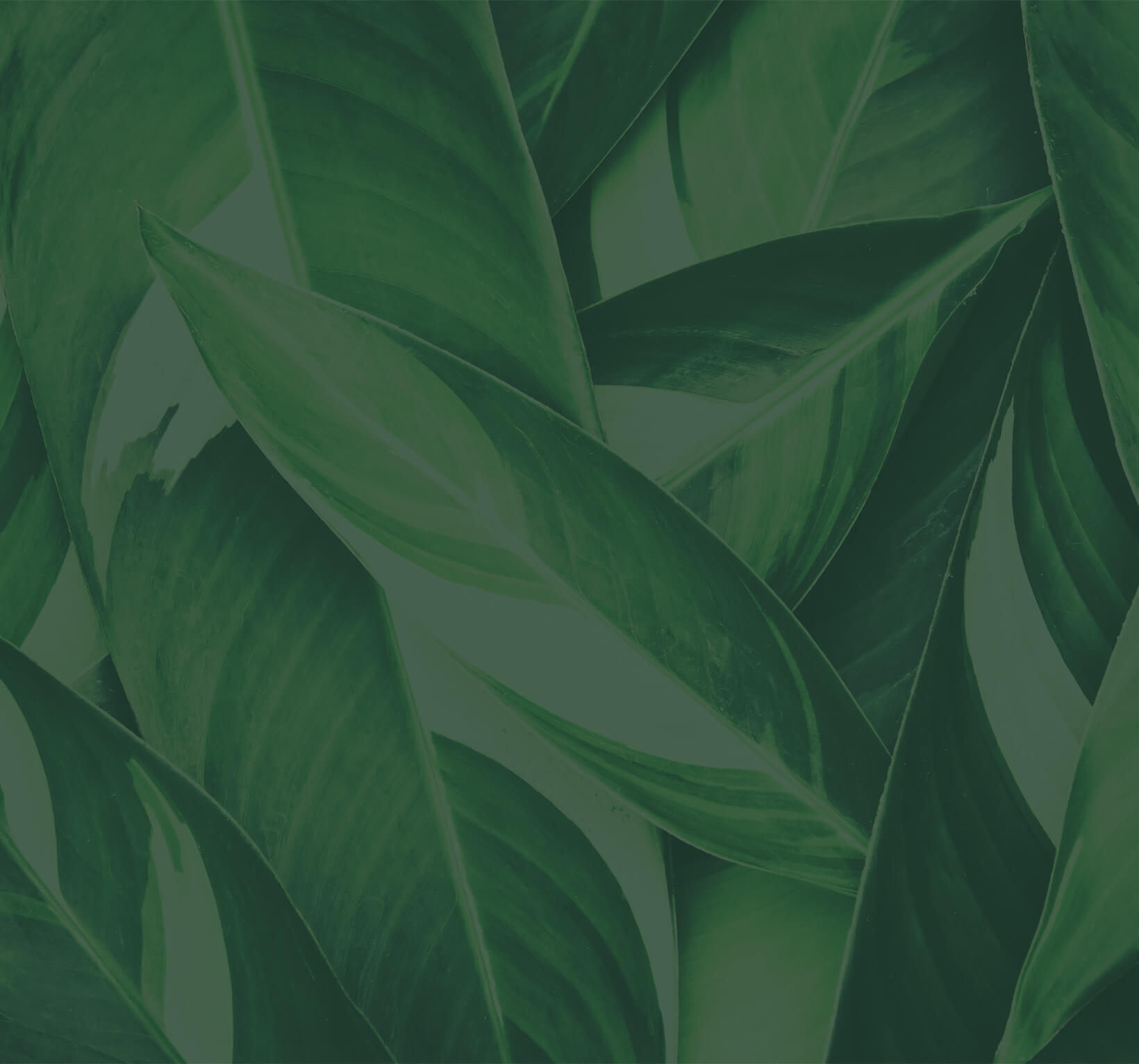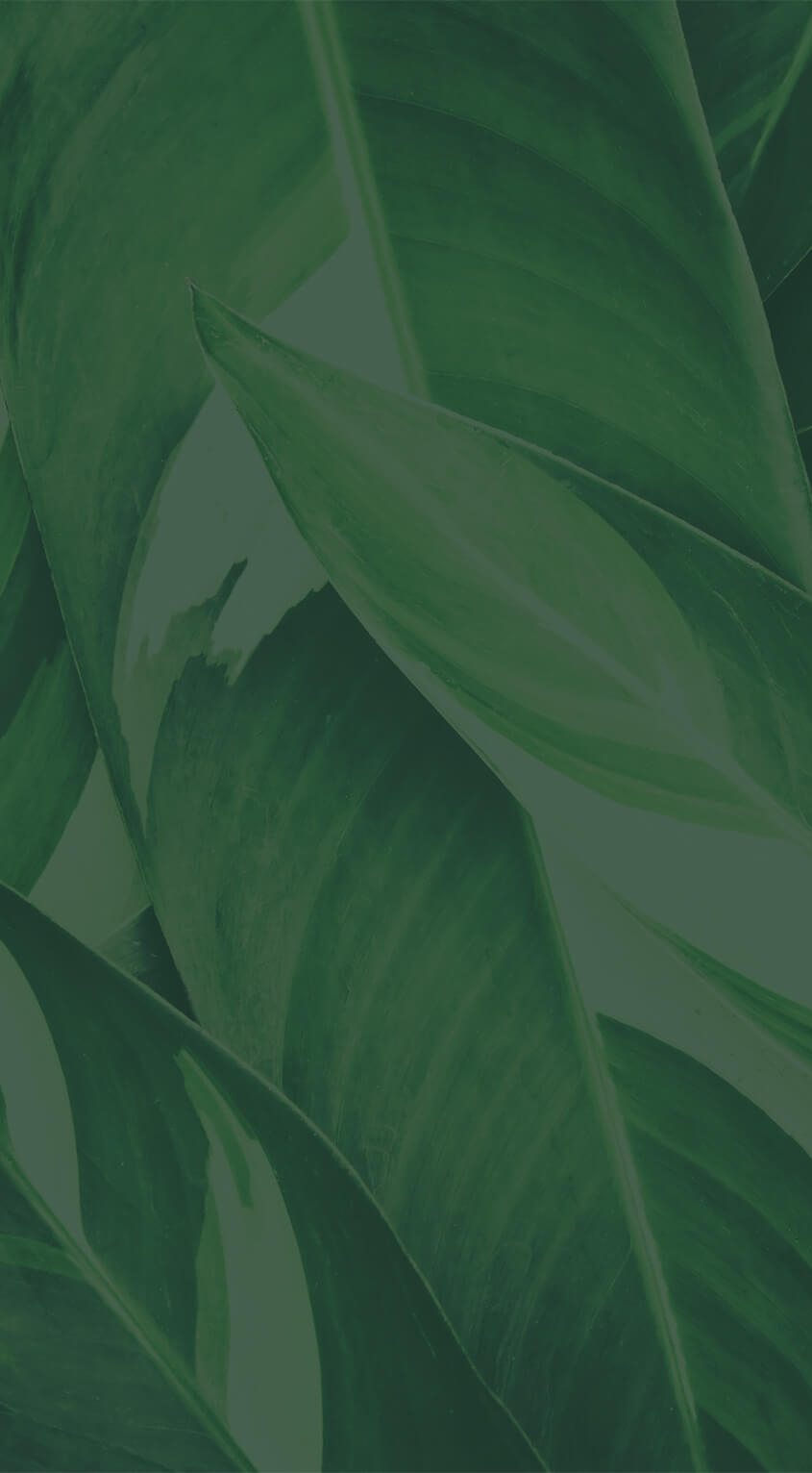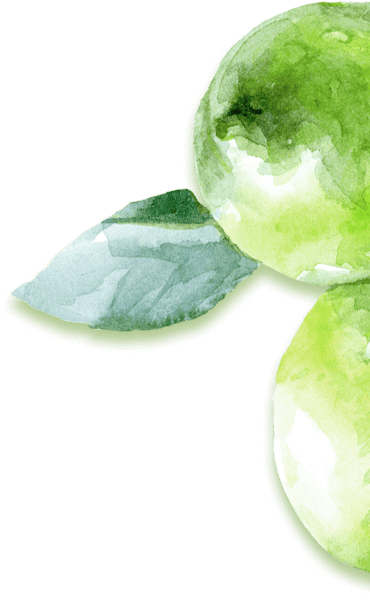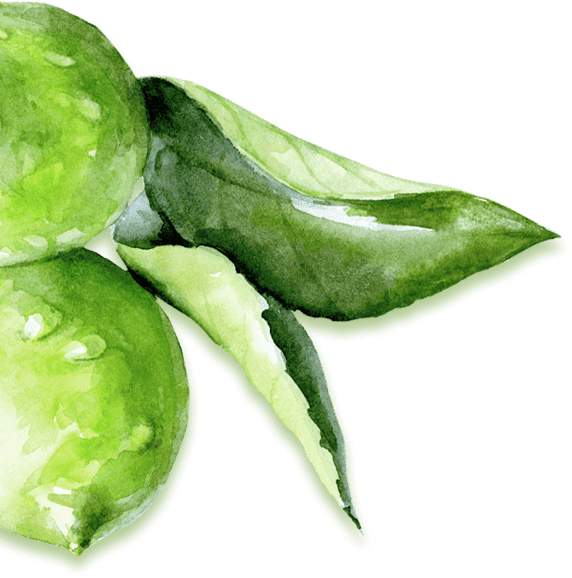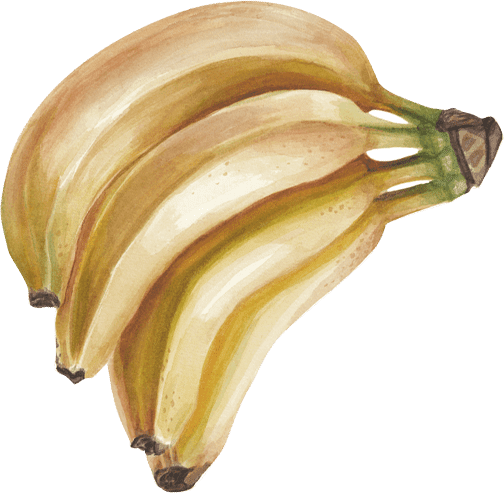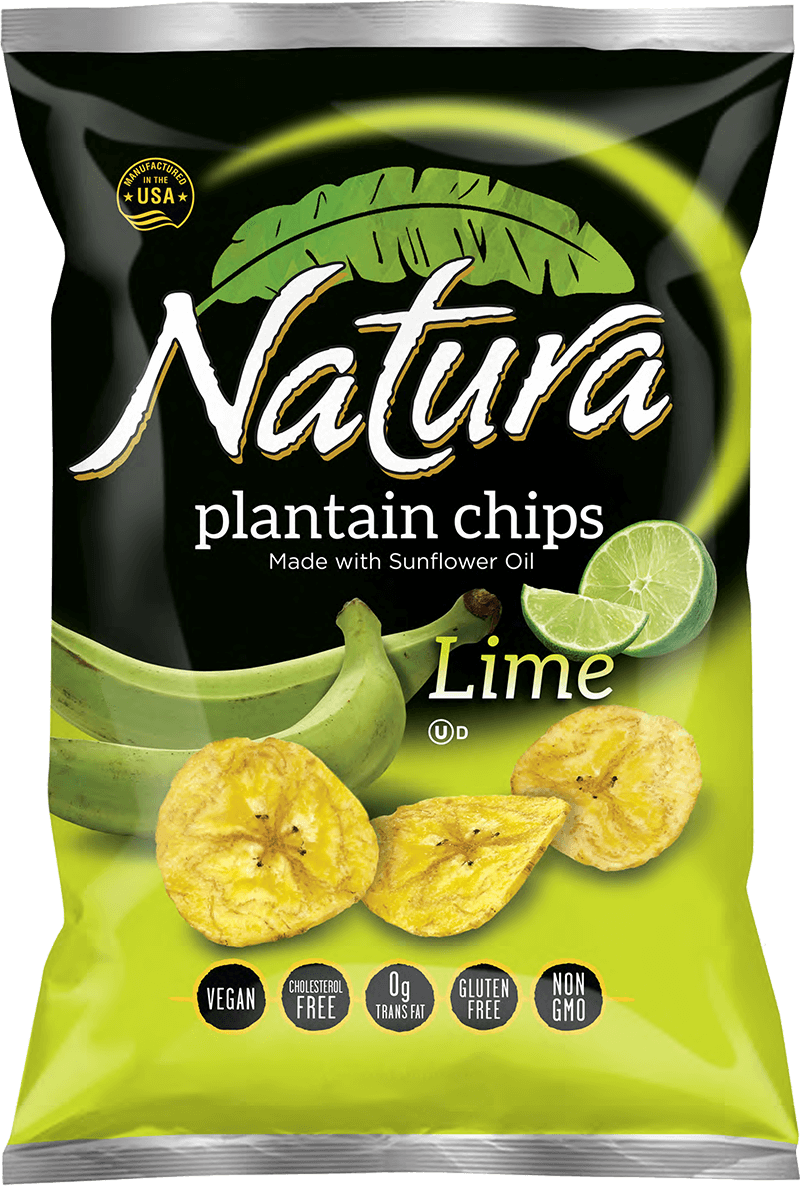 The Lime Natura chip is a zesty delicious favorite. It gives the plantain flavor a savory kick that satisfies taste buds while still providing nutritious benefits. Pack them in your kids' lunchboxes and watch them become a go-to favorite. Dip them into some fresh guacamole for a match made in heaven.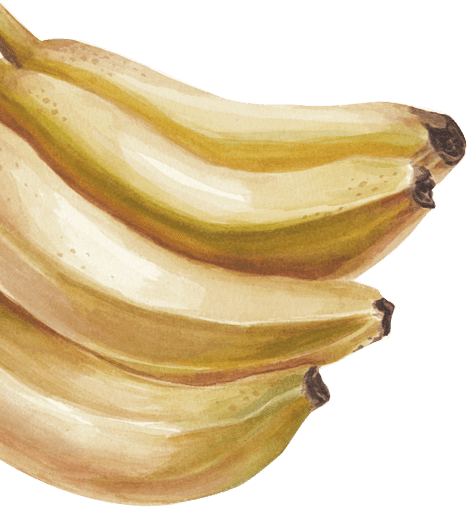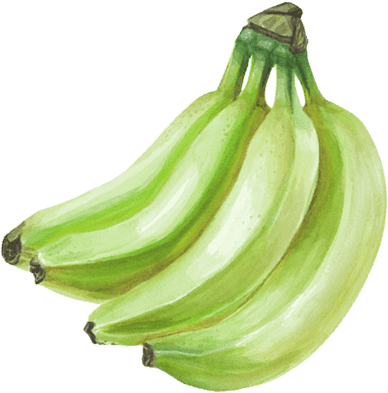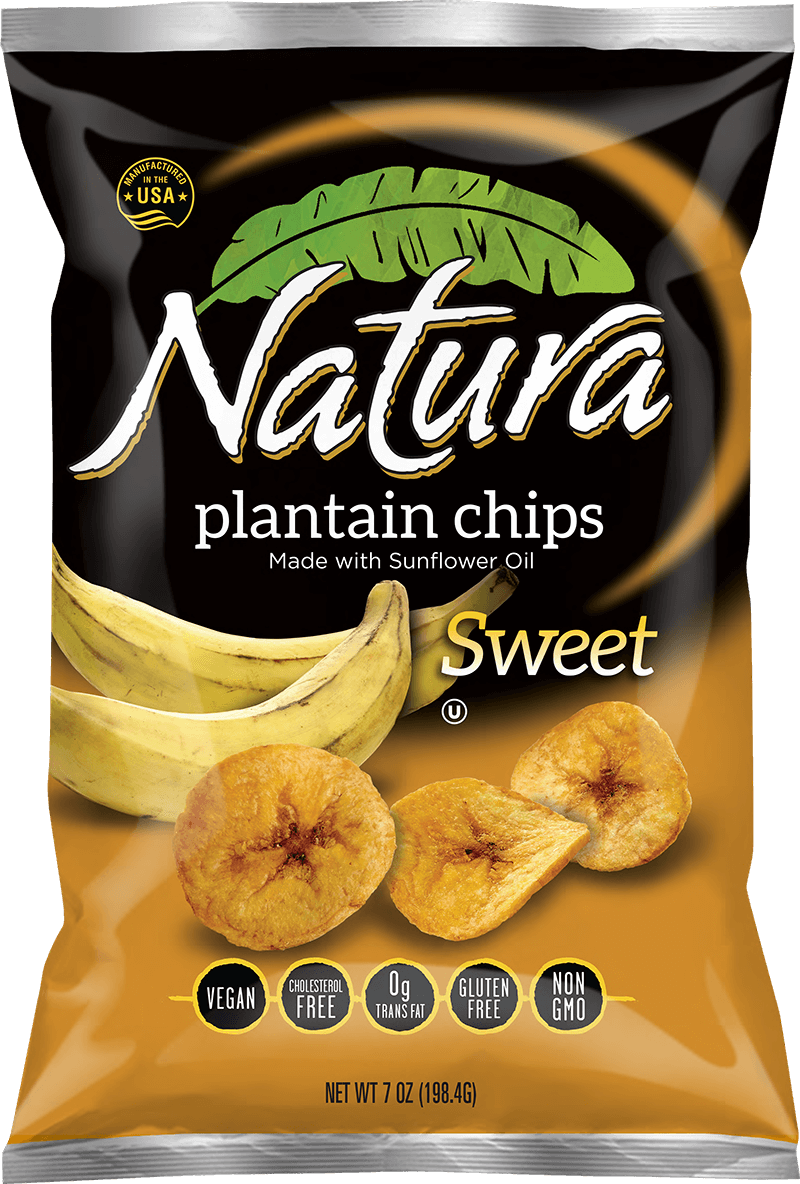 The Sweet Natura chip is made from ripe plantains which bring a flavor that might satisfy your sweet tooth. As plantains ripen they get darker, more yellow, and produce a sweet almost sugary taste. These crispy brown chips are perfect when you're looking for a snack that isn't too salty. Crumble them up and sprinkle on an ice cream sundae for an extra delicious treat.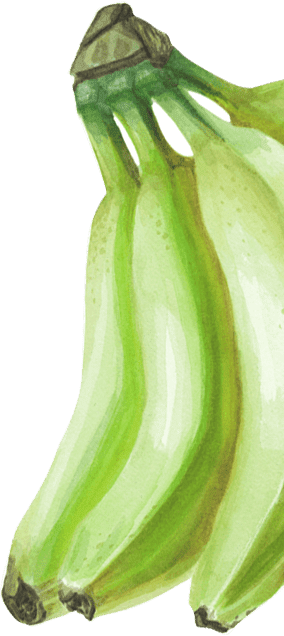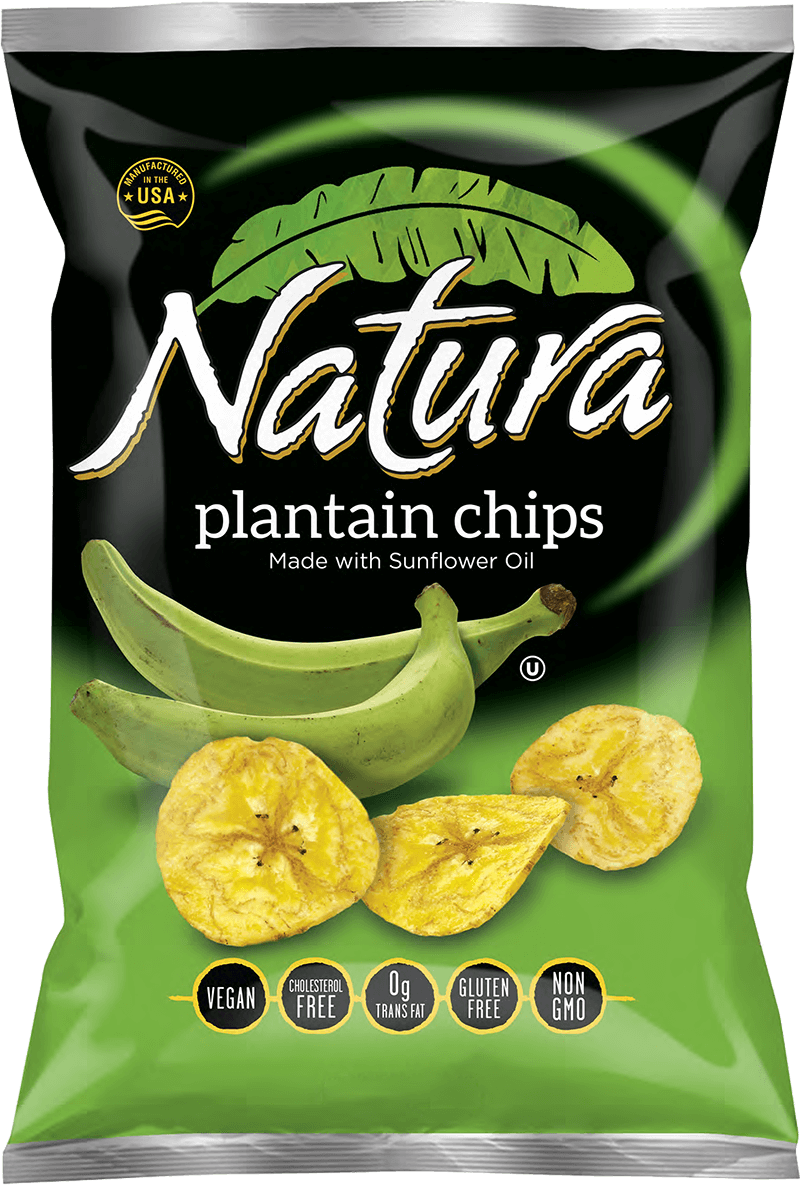 The Original Natura chip is sprinkled with salt to bring out the natural flavors of fresh plantain. Paleo diet and vegan friendly, these are an excellent snack to keep you energized through a busy day. Eat them with your favorite sandwich, crumble onto a salad, or dip into some hummus
Order chips to your home
If you can't find our chips in your neighborhood grocery, you can always have them shipped to your door. Follow the link to our ecommerce page and take your first steps in the journey to fresh delicious snacking.